The greatest way to be ready for a new year in 2023 is to give your house a fresh look and feel! Making a remark is the key to 2023's tile trends. Designers are pushing the limits of what tile can achieve, using bold geometric patterns and beautiful murals as examples. In terms of color, flaming reds, earth tones, and deep jewel tones are leading the way back. The texture is also becoming more significant since tactile surfaces provide depth and character to any room. These tiling trends in 2023 are likely to inspire, whether you're trying to add a little luxury or make a big statement.
Trends in Chequered Tile Design: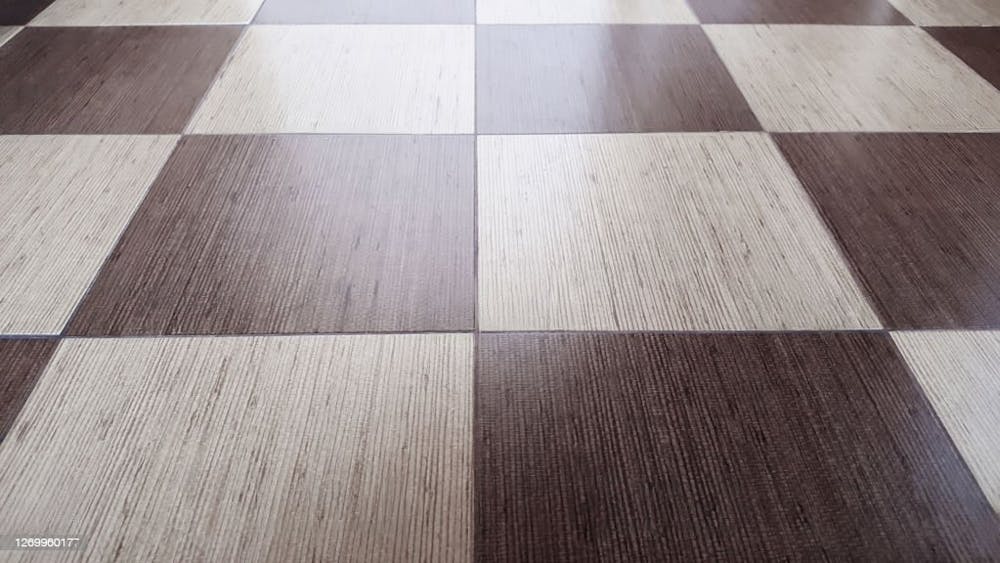 1. Classic Black and White
The traditional black and white chequered pattern is a timeless style that will always be in fashion. For many years, the traditional black-and-white chequered pattern tiles have been a timeless and well-liked option in interior design. It is a versatile design that may be used in a variety of settings, from traditional to modern.
These tiles may add a sophisticated and elegant touch to any space, and they are flexible enough to go with different types of decors.
Bolder and more varied design choices have been more popular in recent years. It's possible that the traditional black-and-white chevron pattern tile will appear in several forms.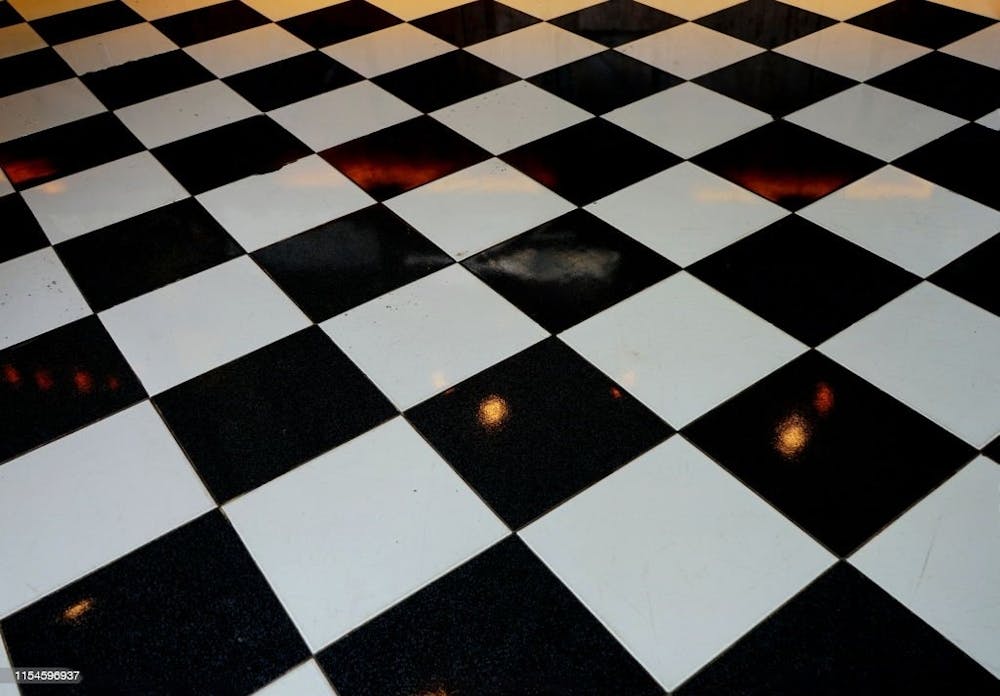 2. Bold Colors
Vibrant colors are becoming more fashionable in tile patterns, and chequered tiles in Kolkata are no exception. Bold-colored tiles may add a colorful and playful element to any area, especially when combined with neutral furnishings and decor.
Strong hues may give a room a sense of drama and vitality. Examples include deep blues, lush greens, and bright yellows.
Tiles with a chequered pattern can give a room a strong, graphic touch. These tiles can be utilized in many different ways, such as to give interest to a kitchen backsplash or to create a striking feature wall. In 2023, Chequered pattern tiles might appear in a variety of vivid hues and designs, such as bigger checks and more abstract patterns.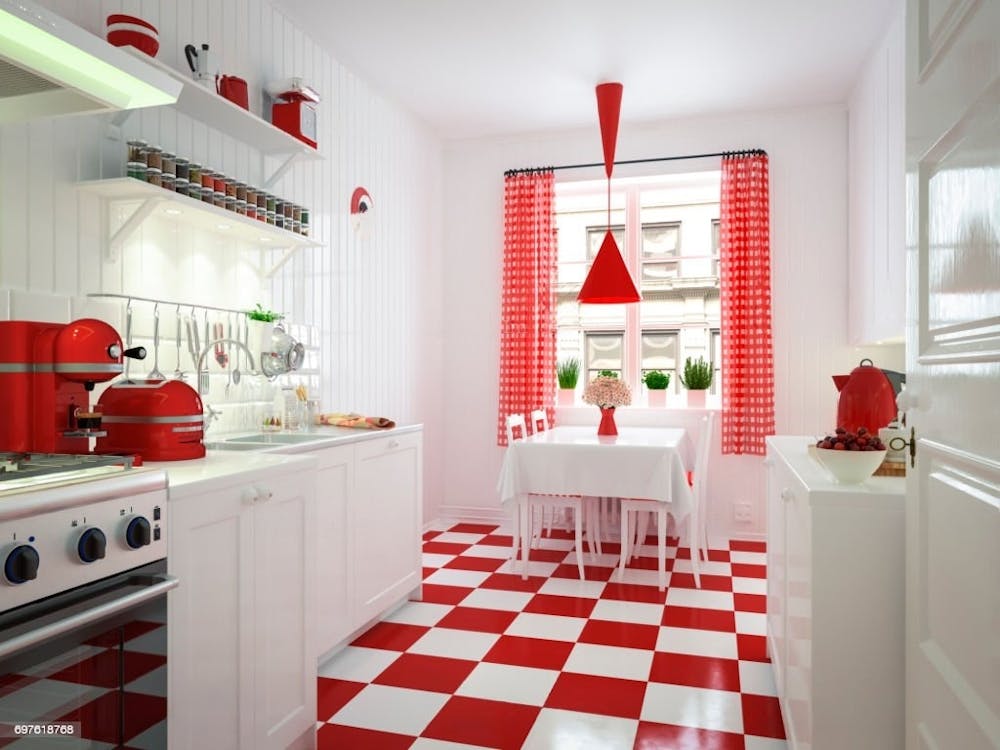 3. Geometric Shapes
Geometric shapes are another tile design concept that is gaining popularity. A space can benefit from the visual appeal given by chequered tiles manufacturers with unusual geometric shapes, such as hexagons.
Chequered patterns can produce a traditional and timelessly elegant design, while geometric shapes can offer a contemporary and whimsical touch to a space. Geometric tile designs and patterns can be used to make a statement on walls, floors, and even ceilings. For example, the usage of chequered tiles in Kolkata can give a room an air of sophistication and elegance.
Another trend in tile designs is the use of large-scale geometric patterns, like gigantic hexagons or diamonds. This can make a strong, noticeable statement in a room, especially when utilized in a contrasting color or texture.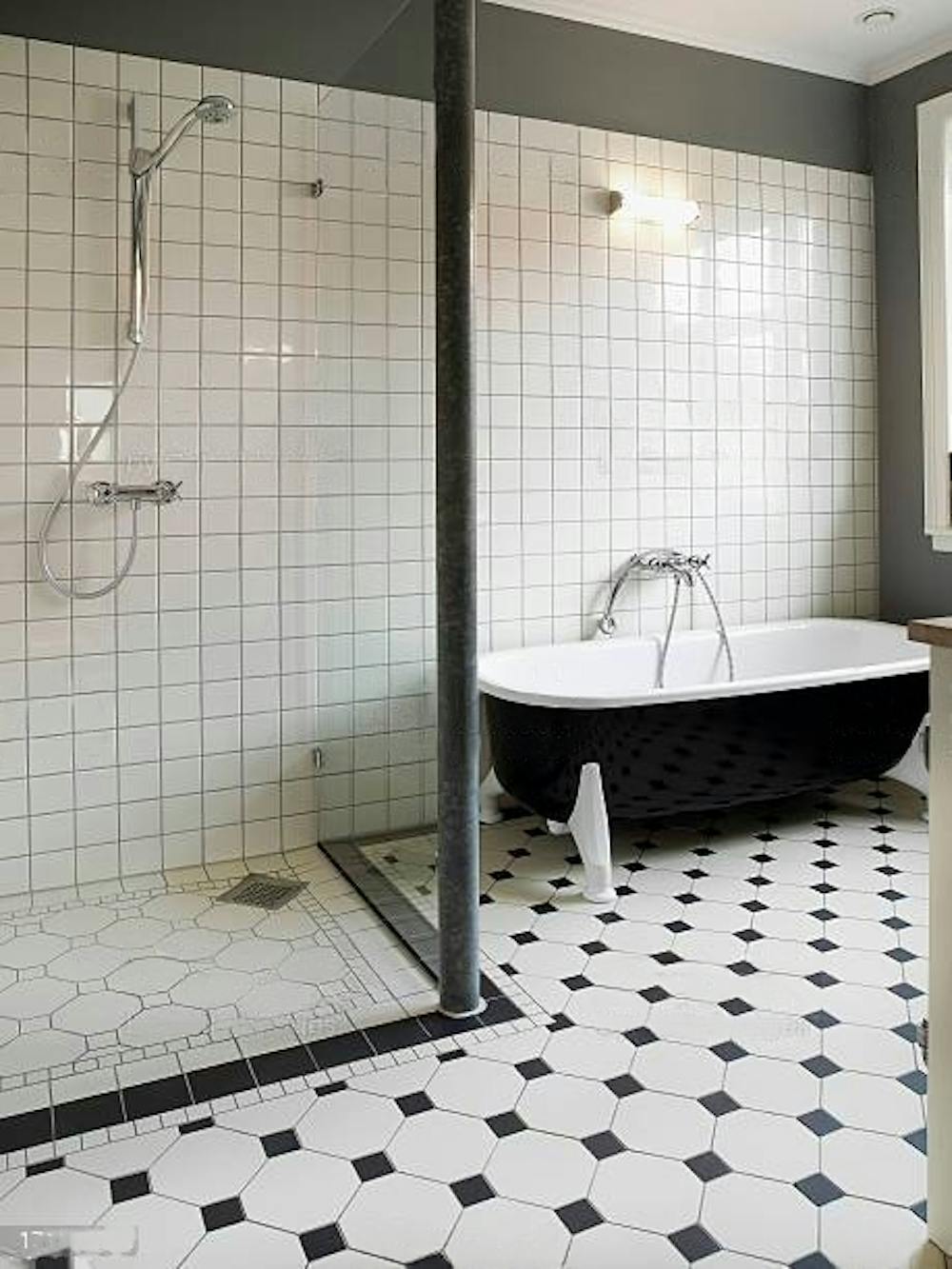 4. Large Format Tiles
Big format tiles are a long-lasting trend. chequered tiles manufacturers in larger sizes can add uniqueness to a floor while also making a room feel lighter and more open.
These tiles are bigger than regular tiles in size. It may give any area a sleek, contemporary appearance. Because they are simpler to clean and maintain than smaller tiles, they are frequently used in bathrooms, kitchens, and other high-traffic areas.
Using large format tiles in a chequered pattern may make a bold and dramatic statement in any room when combining these two trends. A big-size tile with a chequered pattern can give a distinctive and eye-catching aspect to your design, whether you decide to utilize black and white tiles or combine contrasting colors.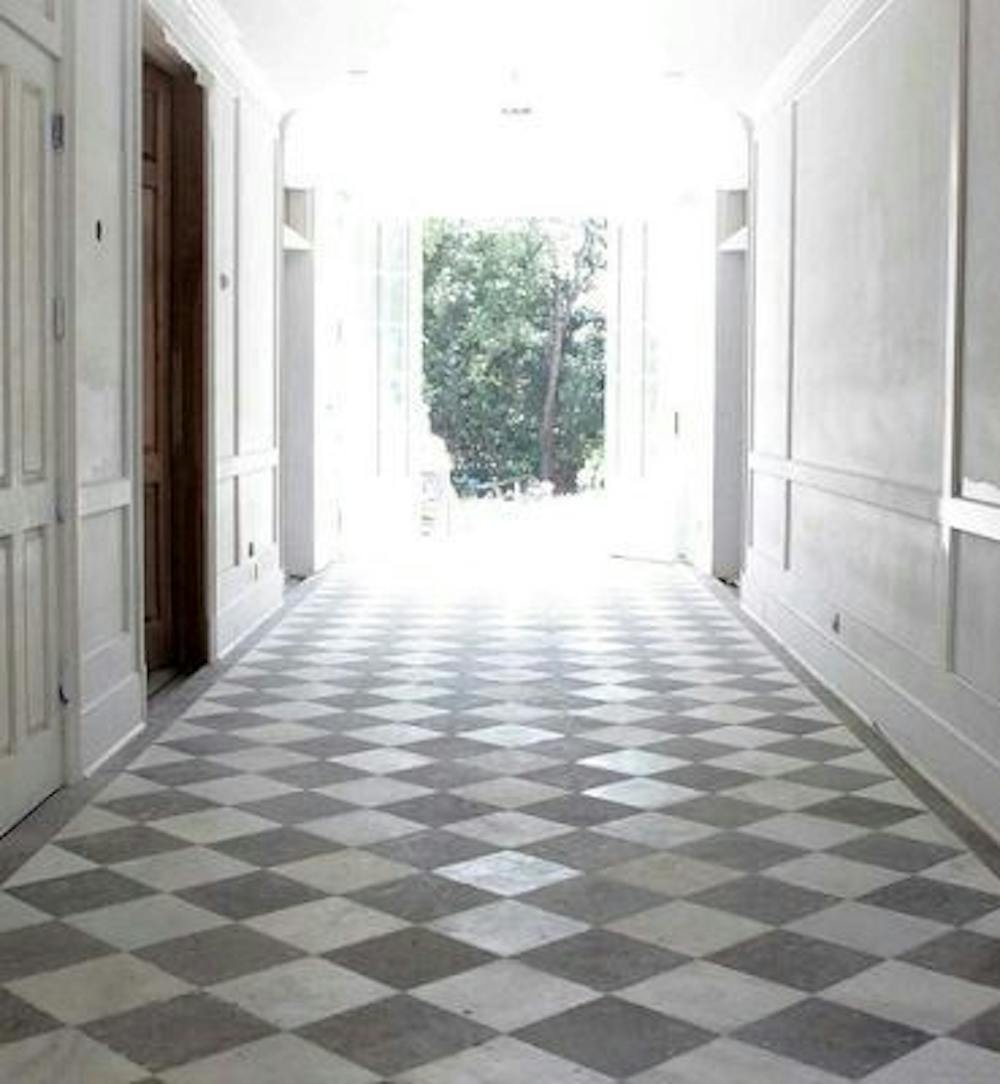 5. Mixed Materials
Combining materials, such as wood and tile, is a long-standing trend, and chequered tiles are an excellent way to incorporate this style into your area. For a contemporary, distinctive aesthetic, think about combining checkered tiles with wood planks.
Any place can benefit from the visual intrigue and depth that mixed-material tiles, which combine various textures, colours, and materials like stone, metal, glass, and wood, can bring. They can be applied to a range of surfaces, including bathroom walls and floors as well as kitchen backsplashes.
There are numerous alternatives when it comes to mixed-material tiles with a chequered pattern, such as combining marble and metal, wood and stone, or glass and ceramic. There are countless options, and the end result might produce a genuinely exceptional and beautiful design element for any room.
6. Texture
Textured tiles can give depth and texture to a chequered tile pattern. While glossy or polished finishes can offer a hint of glitz, matte or honed finishes can give off a more somber appearance.
There are various options for textures, including glossy, matte, and textured finishes. Matte finishes are more modern and sophisticated than glossy finishes, which can give the appearance of traditional, exquisite checkered tiles. A space can gain depth and personality through the use of textured surfaces, which also makes it more eye-catching.
7. Mixed Patterns
Combining chequered tile patterns with other patterns like stripes or florals might result in a visually appealing design. The secret is to maintain a balance between the various patterns and colors so that they work well together.
Mixed patterns with chequered tiles in Kolkata with a vintage appearance are expected to be trendy in 2023. These tiles can create feelings of warmth and nostalgia, giving a room a homely atmosphere. Chevron-patterned tiles with mixed patterns may give any room a striking and distinctive appearance. The secret to creating an effective mixed pattern chequered tile design is to select designs that work well together rather than against one another. A unified aesthetic can be achieved, for instance, by combining small-scale geometric motifs with larger-scale florals.
These 2023 tile trends contain a little something to satisfy any taste, no matter what it may be! Give your room a gorgeous new design and contemporary flair.
Frequently Asked Question
1. What are checkered tiles called?
Technically, checkerboard flooring is when the tiles are set on the floor in a straight pattern, similar to a chess or checker's game board. Tiles are set out in squares parallel to the room's direction and the wall that serves as its focal point.
2. How do you clean chequered tiles?
When cleaning up spills on cement tiles, follow these guidelines:
1. Daily sweep cement tiles to remove dirt and debris.
2. To remove any dried residue before it penetrates and develops a stain, washes cement tiles weekly to monthly with water and mild pH-neutral soap.
3. Is a checkered pattern trendy?
Checkerboard was a runway trend that has already invaded the homeware sector, with the pattern prevalent on shop Instagrams for home decor.
4. What is best to clean tiles?
Vinegar works well for cleaning bathroom tiles. White vinegar and water should be diluted 50:50 in a spray bottle before being sprayed directly onto the surface.